The McClendon House was occupied by descendants of the same family for over 100 years. Many of these descendants were "pack rats" so the collection contains many artifacts, which are periodically put on display. Our collections include exhibit materials of the following:
Pre-Civil War
Civil War
Reconstruction
Texas Constitution
Post Reconstruction
Judge Bonners Original Handwritten Judicial Opinions
World Wars I and II
The photos depict examples from our most recent exhibit "McClendons in War" which featured original materials from the Civil War and World Wars I & II.
The Bonner-Whitaker-McClendon House, built in 1878, received designation as a Tyler Historic Landmark in 1984. Also recorded as a Texas Historic Landmark the house is listed in the National Register of Historic Places. Of the 76 homes or buildings listed in the Tyler Register of Historic Places, only two are available for tours: The Goodman-Le-Grand Home which is owned and operated as the Goodman Museum by the city of Tyler and the McClendon House which is self-financed and self-sustaining.
Watch the video below or click here for more information.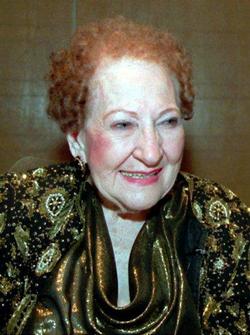 MEET SARAH
Sarah McClendon – A pioneer in the world of broadcasting & an icon at presidential news conferences for over eight Presidents.
Tours: Friday / Saturday
10:00AM -4:00PM
Address
806 W. Houston
Tyler, TX  75702